Would you like to experience and find out more about biodynamic medicine?
Come and meet us at a
Free Open Evening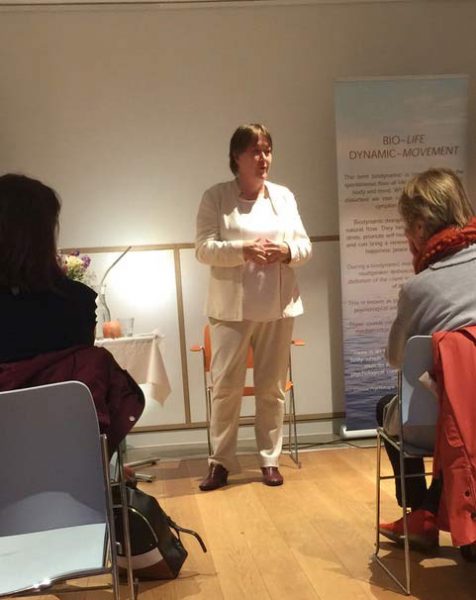 What a treat! Biodynamic sessions all for me. I deserve it. A "treat meant" for me. Thanks Everybody!
This is energy work that goes to the cellular level of our human experiences and dissipates the energy for moving forward in living.
I travelled from the USA to avail of the specialised biodynamic sessions with Mary Molloy in Killala. I am so grateful for the opportunity to work in-depth and intensively over 5 days rather than weekly sessions, and for someone like me, who does not have this facility, such a service is a god-send. Thank You. I am still feeling the positive effects of my sessions with you some months later.